Values – Principles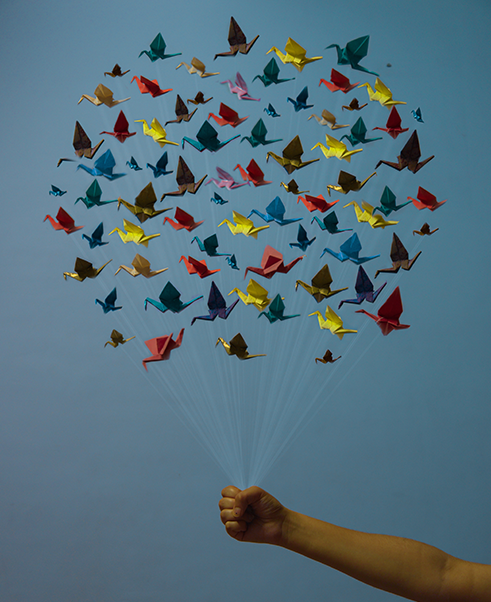 All actions at BriQ are driven by respect for human dignity and they are characterized by honesty, consistency and high quality code of ethics.
Cooperation between colleagues, teams, departments and companies in order to share knowledge and information and promote maximum results in productivity and development - both personal and professional.
3
Knowledge - Continuous Improvement
Continuous search and active support of new ideas. Reforms and innovations adaptation, leading to an improvement in the organization's services and operations. Constantly expanding knowledge, aiming at continuous improvement.
Investing in our people is a key component for the Company's success. Our goal is to create an environment that gives every employee the opportunity for a creative career, with a long-term perspective.
5
Respect for the environment
Respect, care, protection of the environment are for us more than self-evident concepts. That is why our commitment to the principles of sustainable development is reflected in an essential way in our environmental policy.