Strategy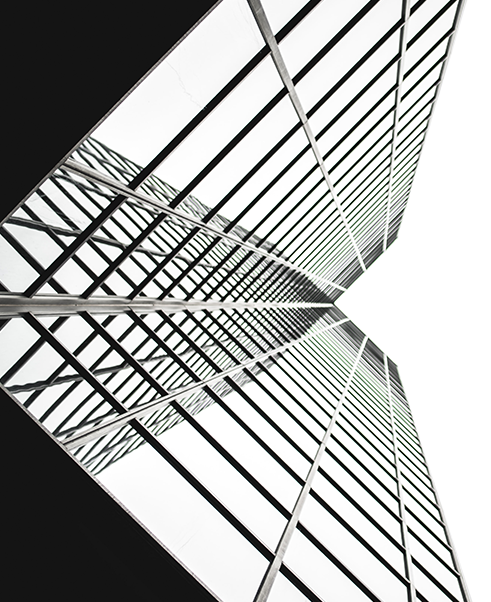 The strategy of BriQ Properties is determined by the following axes:
1. Emphasis on creating value for shareholders, employees, tenants and partners
2. Continuous and systematic research for new investment opportunities in areas of interest with high growth prospects
3. Maintaining and improving organic profitability from ongoing activities by continuously developing existing activities and consolidating competitive position
4. Emphasis on improving the return on invested funds
Of particular importance to the implementation of the strategic planning of BriQ Properties is the cultivation and further consolidation of the competitive advantages that characterize the Company:
Flexibility, consistent development plan and optimal utilization of human resources
Specialized management team with significant experience and know-how in the fields of activity
Financial strength
Our vision is to establish ourselves in the investment sector as the top choice for any investor who wants to invest in real estate in Greece, with our main concern being reliability and consistency.
Our mission
To offer stable and satisfactory returns to our shareholders and create surplus value through our investments based on the principles of sustainable development and driven by our employees and values.

Our mission is achieved through:
Continuous search for suitable investment opportunities
Effective management, good corporate governance and responsibility
Attracting, developing and exploiting people with talent and ethics
Implementation of technocratic and meritocratic practices
Adherence to our principles and values