Apostolos Georgatzis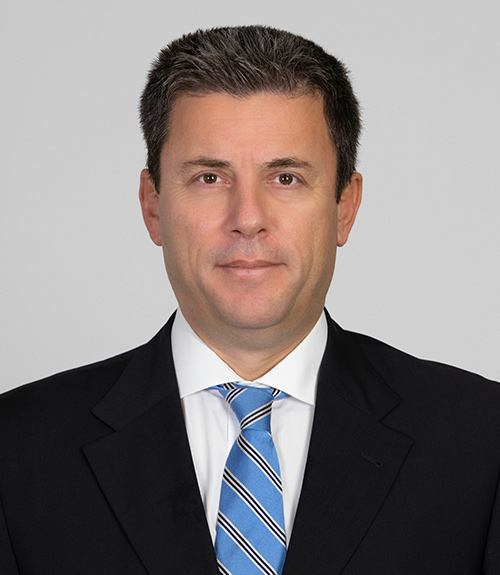 Apostolos Georgantzis holds the Managing Director position at Quest Holdings S.A. since end of 2015, and the Managing Director position of ACS SA since 2003.
He has experience as an executive, specialist and entrepreneur / businessman in various positions in the construction, investments and Information Technology sectors.
He holds a Bachelor (BEng) and a Master's (MSc) Degree in Mechanical Engineering from Imperial College of Science Technology and Medicine (UK).