Eleni Linardou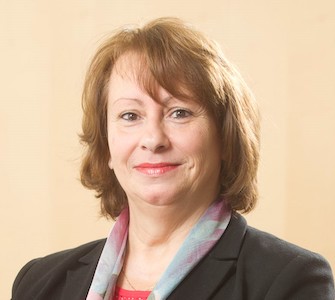 Ms. Linardou is an economist and has many years of experience in the field of Investments and Portfolio Management. He is a graduate of the Economics Department of the Law School of the University of Athens and holds an MSc. in Statistics from the Athens University of Economics and Business (ASOEE).
She started her professional career at the National Bank Group through the Bank's Network and the Dealing Room, with main responsibility for the Bank's bond portfolio (1981-2000). She worked in the Allianz group taking over sales in Asset Management, as a member of the Pan-European Sales Team of Allianz Global Investors (2001-2006).
In the period 2007-2010, she took over the supervision of investments and the financial & accounting control of all Insurance Companies, in the then newly established Supervisory Authority of Insurance Companies (EP.E.I.A). In the period 2011-2023, she returned to the National Bank Group as Investment Manager of National Insurance. He is the President of the Investment Committee of TEAYET and was a member of the Investment Committee of TEA EAPAE.