Aikaterini Gkournelou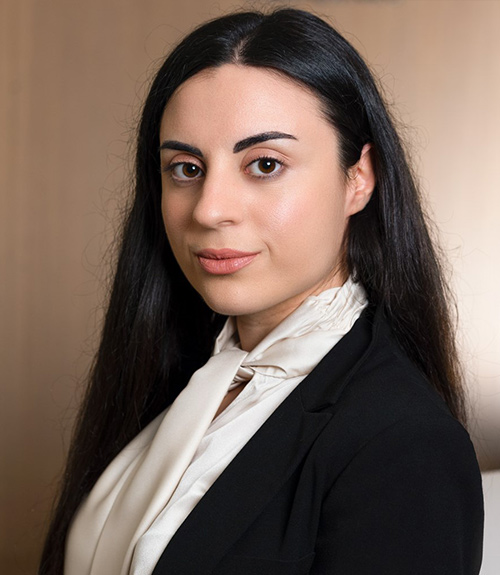 Mrs Gkournelou Aikaterini is Assistant Accountant, having joined Briq Properties since October 2022.
She is a  graduate of University of Piraeus, Department of Banking and Finance (Msc in Finance and Investments) and International and European Studies (Bsc).
She is also a certified professional accountant and Member of the Greek Economic Chamber.