Filippos Vaiopoulos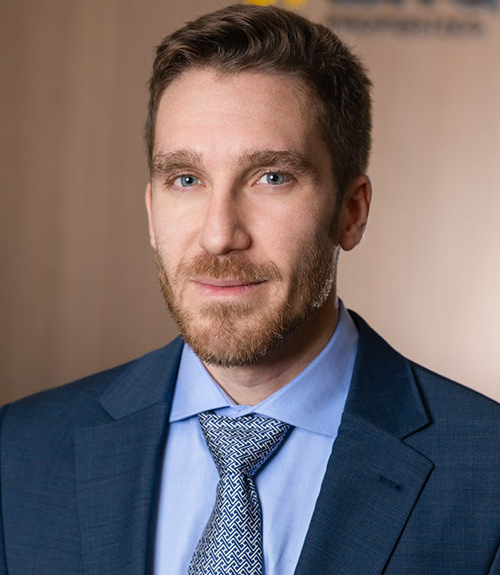 Filippos Vaiopoulos is Investment and Portfolio Management Associate at BriQ Properties REIC since July 2022 and he is responsible for the Company's Logistics properties.
He has multi-year experience in the field of ​​Real Estate, working in the real estate and construction company Makben S.A. as a property consultant and having mediated the purchases, sales and leases of high value properties, for companies and individuals. At the same time, he was responsible for managing both the company's and its clients properties.
He is a graduate of the Department of International, European and Regional Studies of Panteion University and holds a master's degree (MSc) in Quantitative Investment and Real Estate Valuation from the National and Kapodistrian University of Athens.